HAGOPIAN - CARPET CLEANING
The most trusted name in cleaning since 1939, Hagopian Cleaning Services offers carpet, furniture, rug, tile & grout, and air duct cleaning throughout Metro Detroit and Ann Arbor. Hagopian's Rug Care Spa is the only one of its kind in Michigan, where rugs are treated to a luxurious cleansing that gently removes the imbedded soil, brings the colors back to life and restores the soft texture from when they were new. For more information visit HagopianClean.com.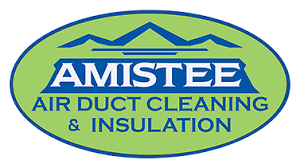 Duct Cleaning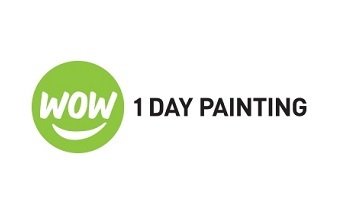 Painting

Heating/Cooling - Plumbing

Handyman

Window
Window World - Niahl Sheena
Tired of high-pressure window sale? Do you see through the common fake discounts off of inflated prices from window companies throughout the area? No need to struggle to get the salesman to leave your home with Window World! We are America's largest Home Exterior Remodeling company offering quality windows, process. We also offer the industries strongest Lifetime Limited Warranty, including glass breakage! We have earned awards from JP powers and Associates the last 5 out of 7 years for highest in customer satisfaction among Window and Patio Door retailers - they also named us #1 in 2019! We have earned the Good Housekeeping Seal of Approval for 13 years consecutively for our products. Window World pushes a quality experience, amoung with price and honesty with all of its locations.

Appliance Repair
Michigan Appliance Repair

Pest Control
Subscribe To Our Newsletter
---
By signing up you will receive our quarterly newsletter on variety of real-estate topics.
We respect your privacy. We will never share your email address. You can unsubscribe at any time.