Prefered Vendors List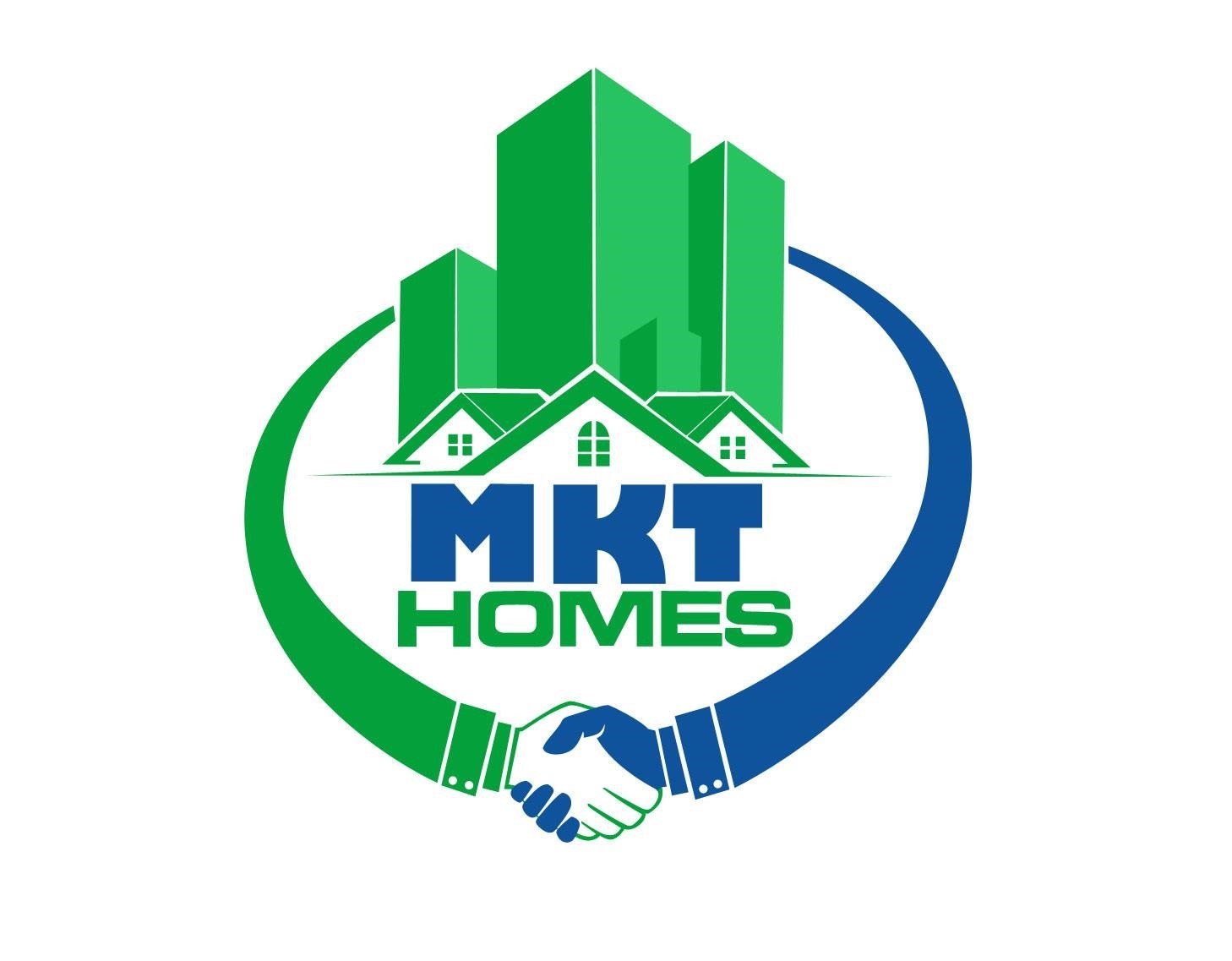 MKT Homes
ccccccc

Tim DeTavernier / Hagopian - CARPET CLEANING
[email protected]
1-800-HAGOPIAN (424-6742) / The most trusted name in cleaning since 1939, Hagopian Cleaning Services offers carpet, furniture, rug, tile & grout, and air duct cleaning throughout Metro Detroit and Ann Arbor. Hagopian's Rug Care Spa is the only one of its kind in Michigan, where rugs are treated to a luxurious cleansing that gently removes the imbedded soil, brings the colors back to life and restores the soft texture from when they were new. For more information visit HagopianClean.com.

Ryan Lemire - Lender
wwwwww

Sample
wwww

sample
sssss
Subscribe To Our Newsletter
---
By signing up you will receive our quarterly newsletter on variety of real-estate topics.
We respect your privacy. We will never share your email address. You can unsubscribe at any time.