Renting a home? Why not take a few minutes to fill out a form to describe your 'dream' home and see if we can't find a matching property?
Find Single Family House
Condo is the trend. Forget maintaining lawn mowing and enjoy your weekend with your loved ones. Curious what's available? Click the icon below.
Find Condo
Request your FREE Rental guide here
---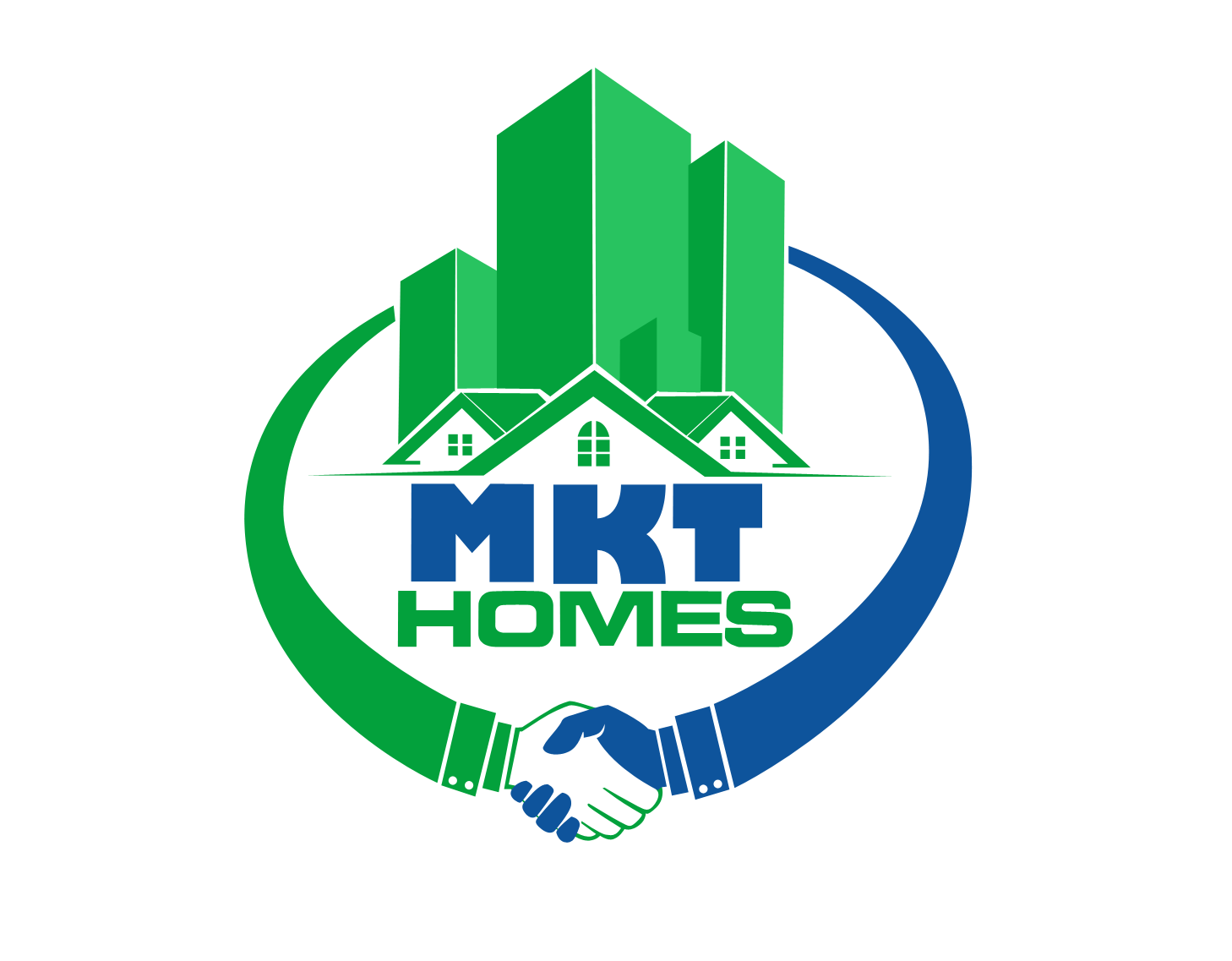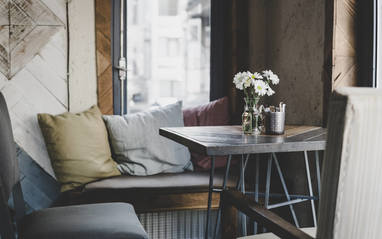 THE COMPLETE PLAYBOOK
BUYING A HOME
Rental process is as complicated as Buying a home. We have created the Rental Guide Book to make your transaction smooth.
Get your "Rental Guide Book" today!
Frequent Asked Questions
---
You may have questions about "Renting". Don't worry.
Find out frequent asked questions and you will have answer.
Learn More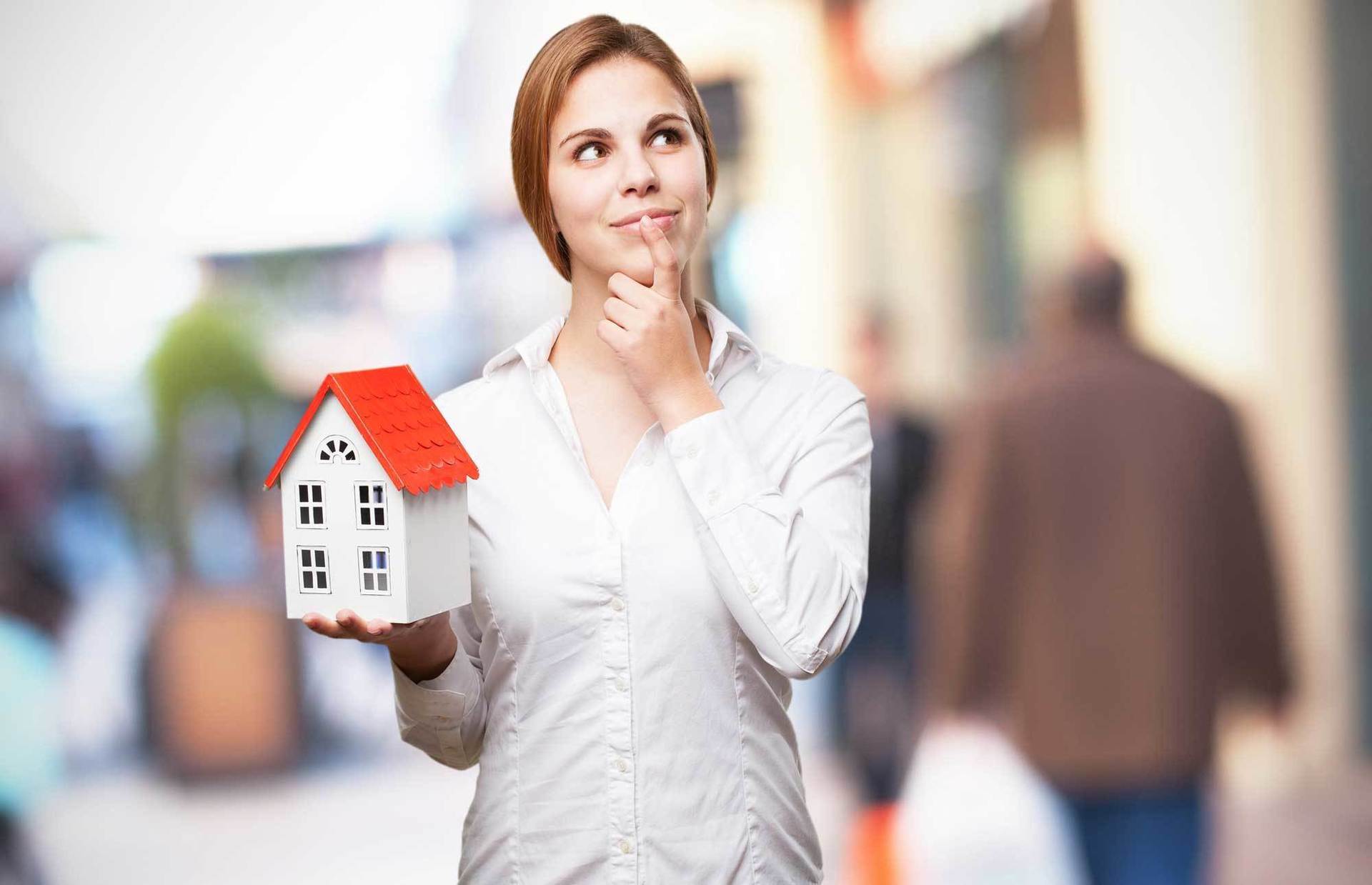 Still have questions?
---
We'd love to chat with you to answer any questions you may have. Click the button below to schedule a FREE consulation.
Schedule a FREE Consultation